Imagine going to a supermarket to get some stuff and you meet a nice attendant who wants to give you the whole shop for a couple of dollar bills.
"Why don't you get more kilos and pay less and pay less". She says…
But she's talking of more veggies. What?
But hey! You are about to lose more money. The veggies would spoil and you would end up dumping them in the trashcan.
So, when should you go buck to save more?
In this post, I will show you 13 non perishable items you could easily in buck and easily save more money.
Toilet Soaps
Have you wondered why toilet soaps dissolve so fast? It's one of the most important items in the home.
You take your bath, wash your hands and all. So, you would probably need more soaps than you want to believe.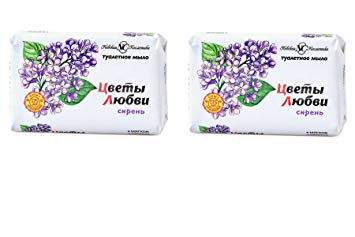 Laundry soaps
Laundry soap is another important item we need at home all time. Like toilet soap, buying laundry soap one at a time often cost more.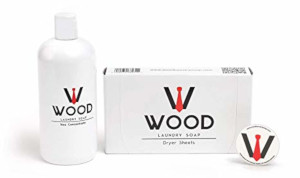 Laundry soaps won't spoil, and you would save yourself a couple of dollars buying it in pack instead.
Toilet Rolls
Talk of one basic items you would always have in your house: on the dinning, in the kitchen or in the bathroom. It's a toilet roll.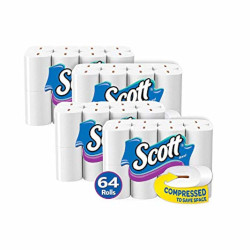 Of course, you don't need a freezer to keep it. So, you can even buy your toilet rolls in bucks on amazon for small bucks.
Toothbrushes
I use a toothbrush every 2 month. [ That's like six in a year ]. For a family of four? That's 24 toothbrushes.
You can't be buying a toothbrush every time you need to change it. A better way: Buy a pack, get your mind off it. You will also cut back some bucks.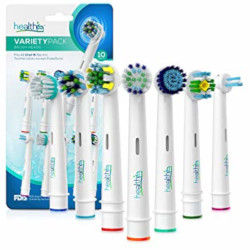 Disposable Shaving Razors Pack
If you use shaving razor quite often. You can save yourself more money when you buy it in 2 or 3 packs than buying it one at time every time you need it.
Cereals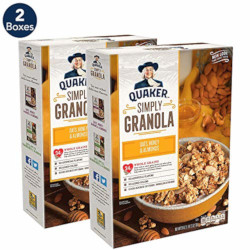 Fruit Juice and Other Drinks
Does it look odd if you have to visit a shop just to get your visitor a bottle of chilled fruit juice? You can avoid that if you buy them in bulk and store in your fridge.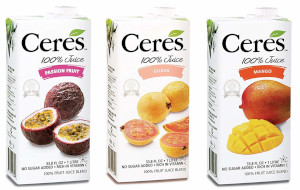 When you buy a couple of drinks, juice or bottle water in pack and have them stored in your fridge, you would save yourself some stress and also reduce the cost.
Gift Wrap Papers
It is not a necessity like some other items on this list – but you still need it to wrap gifts, especially on the Holidays.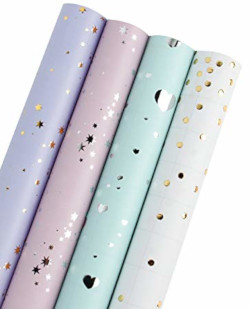 You can buy your gift wrap papers for a very cheap cost on Amazon. So, you don't need to buy it one at a time.
Writing Pen
If you have school kids, your writing pen can easily be one of your most commonly lost items.
But, you don't want to go to a mall just for a writing pen. It is one of such items you should consider buying in pack.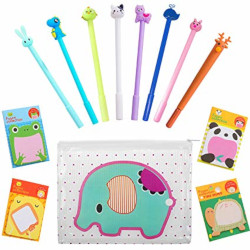 Exercise books/Jotters
You need a jotter handy to write down things once and then. A single jotter might do for a couple of months if you rarely write.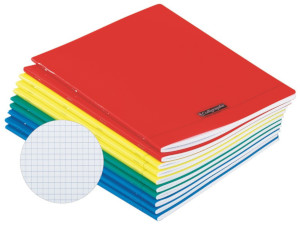 But, if you have school kids, it's better to purchase your exercise books or jotters in bulk. Doing that will hep you cut back its cost.
Baby Diapers
If you are a nursing mom or you are expecting a baby, you should consider buying buying your baby's diapers in bulk.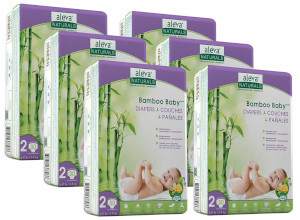 Most babies need 10 or more diapers change a day. Buying your baby's diaper in buck will reduce your visit to the mall, and save you more money.
Nutrient Supplements
To avoid having to visit a mall every time your food supplements/vitamins run out, you can simply purchase it in packs. Doing that will easily save you a couple of bucks on transport.
Cooking oil, Seasonings and other pantry ingredients
Food seasonings and other pantry items like salts, spices, cooking oil are easily used up.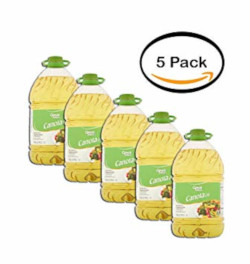 Buying them in buck will save you from running out on them, reduce the cost and save some money.