Easter is fast approaching. It's time to get together with friends and families and catch fun. The cinema, the beach or a party in the park.
But there's something yet we crave on Easter day: A super tasty bites.
Do you need some yummy Easter dish ideas to make this holiday a special treat? Then this post has got you covered.
These 13 easy Easter desserts are super rich, and you can whip them up quickly for a luscious holiday.
Easter Peepsie Treat Recipe
Think of another tasty Easter dessert that will make you grab a bite, you should try Easter Peepsie. It's cute, tasty with a sweet aroma.
With rice Krispies, 4-count packages Peeps and 1/2 tbsp. of butter, you will have this in tasty dessert ready 15 minutes.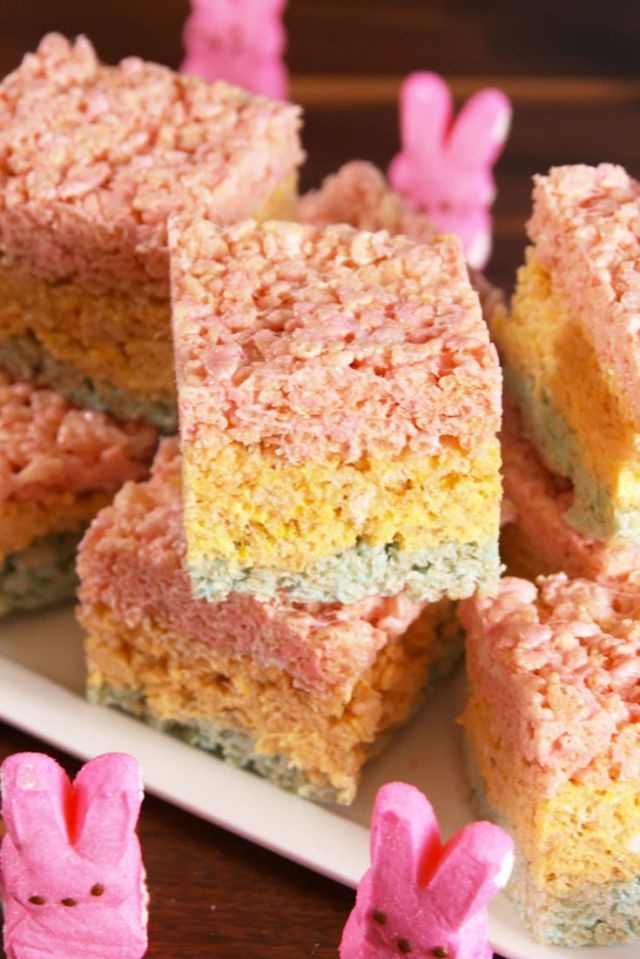 Baked Potato Casserole
If you need an easy side dish recipe with inviting aroma to treat guests to an Easter party, you need to try Baked Potato Casserole.
To prepare Baked Potato Casserole, you will need peeled potatoes, green onions, bacon pieces, and other ingredients.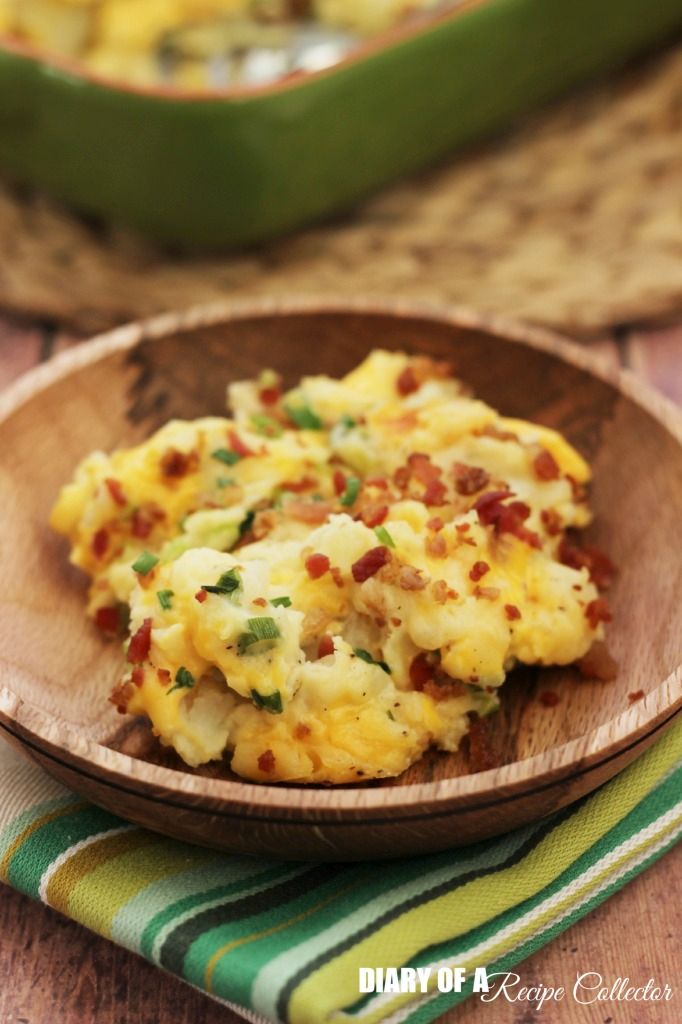 Loaded Baked Mashed Potatoes
Another super tasty, cheesy, and appetizing recipe to treat friends to a flavorful day this Easter holiday is Loaded Baked Mashed Potatoes.
To prepare the meal, you need russet potatoes, butter, sour cream, and some other ingredients.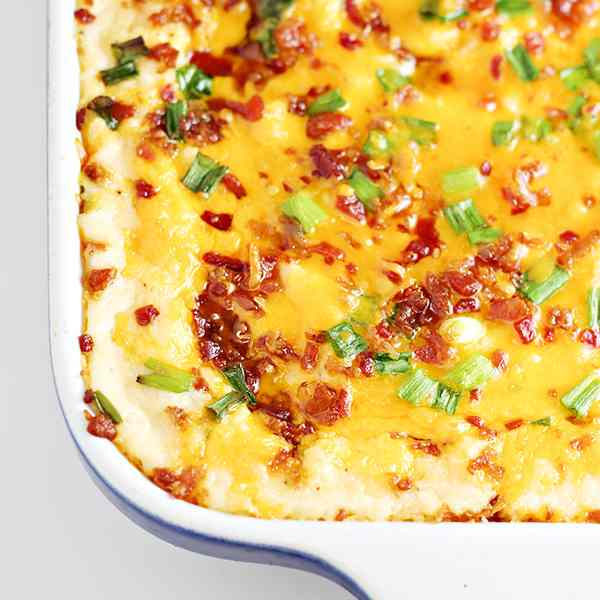 Mom Potatoe Salad
Do you love potatoes? Mom Potatoe Salad fromTheblondcookis a super delicious Easter bite to try. But note, it's so inviting you won't even wait to have a bite.
To prepare Mom Potatoe salad, you need russet potatoes, eggs, celery, and some other ingredients.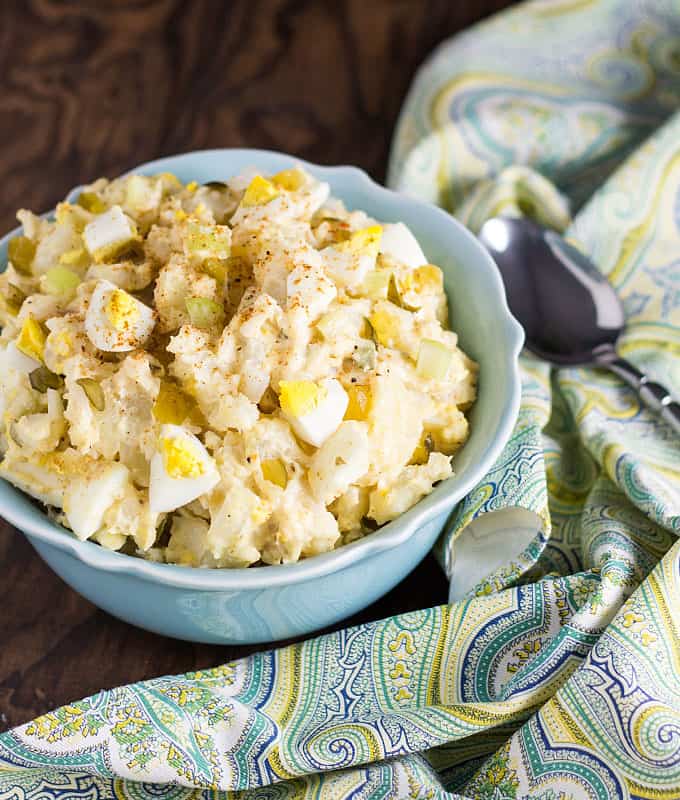 Coconut Macaroon Nests
Talk of a sweet, delicious, and easy to bake spring dessert idea, you would most likely fall for the Coconut macaroon. Shape into nests, then you will have for yourself an irresistible eye candy recipe to treat your home this Easter.
Its coconut is mixed with egg whites and other ingredients and baked to an irresistible brown color.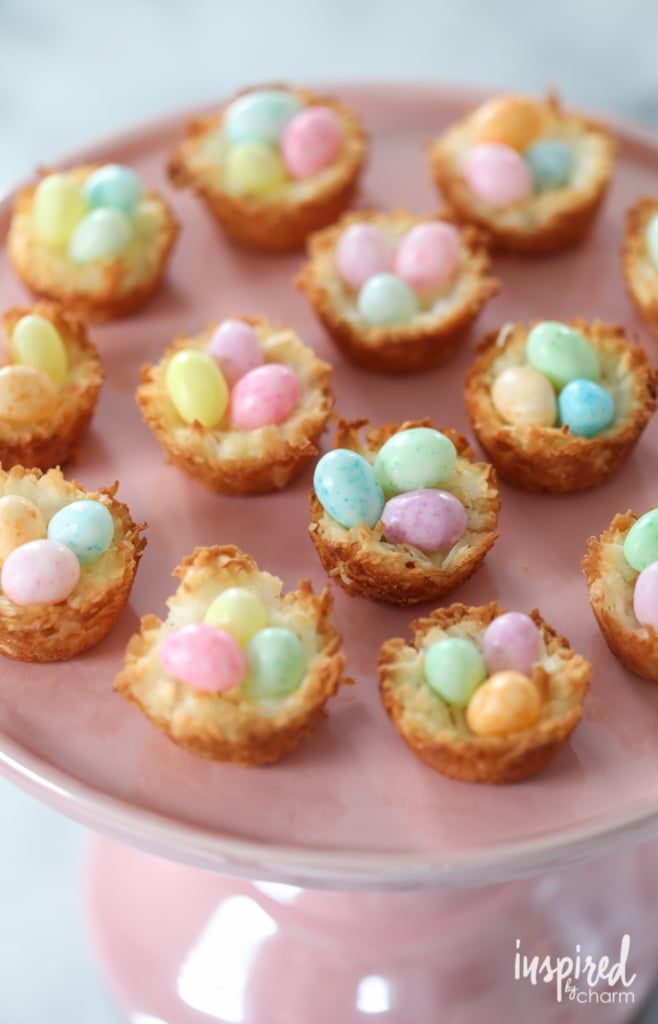 Check out the full recipe guide here
Easter Cinnamon Rolls
Cinnamon Rolls has a super-rich flavor and a milky look that will make you hungry for a bite.
To make your own Easter tasty Cinnamon Rolls recipe, you will need milk, ground cinnamon, and unsalted butter.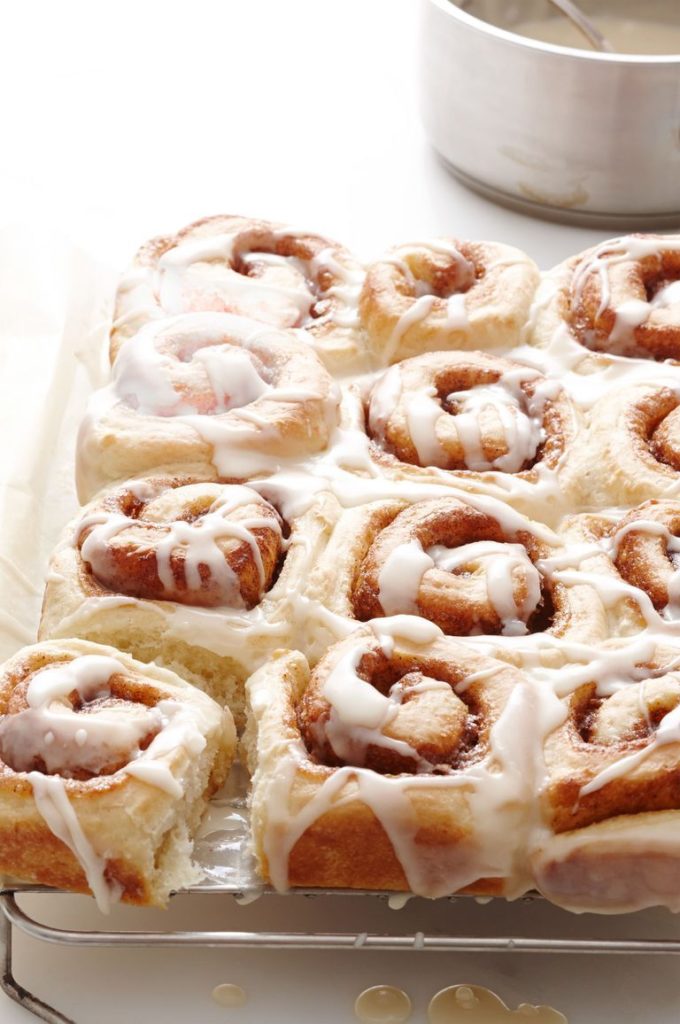 See the other ingredients and preparation guide here.
Tri-Colored Pasta Salad
If you are a big fan of pasta salad, then Tri-Color Pasta Salad is a fast recipe you can quickly whip up and treat your family and friends to a delicious Easter picnic.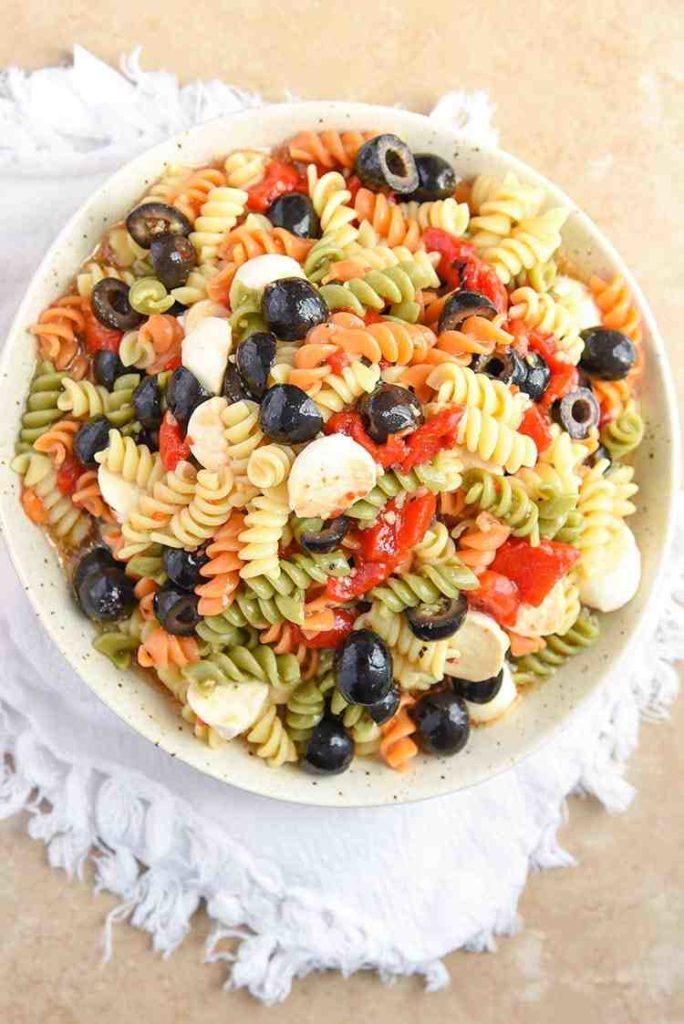 See the preparation guide here.
Cheese Baked Macaroni & Cheese
If you need a tasty side dish that you can easily whip up to treat yourself to a special Easter treat, then you would like Cheese Baked Macaroni & Cheese.
To prepare this dish, you need 16 oz elbow macaroni, 16 oz reduced-fat Velveeta cheese, 2 cups 2% cottage cheese and some other ingredients.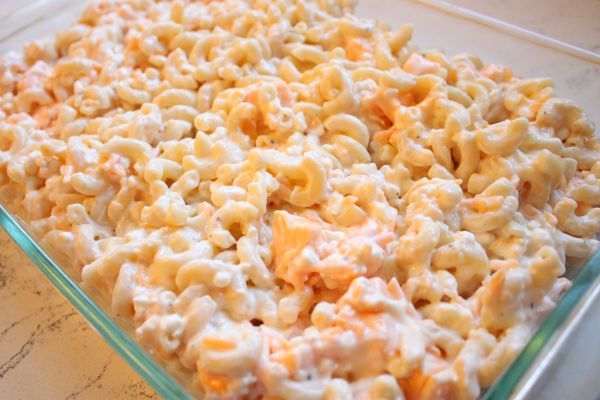 Mini Lemon Flower Tarts
Mini Lemon Flower Tarts is shaped like a flower – well, it's not. It's a super tasty bite best for a spring gathering and a delicious Easter brunch recipe.
To bake your own Easter Mini Lemon Flower Tarts easily with two ingredients, you need just 1 box of ready-to-bake roll-out pie crust and a can of lemon creme.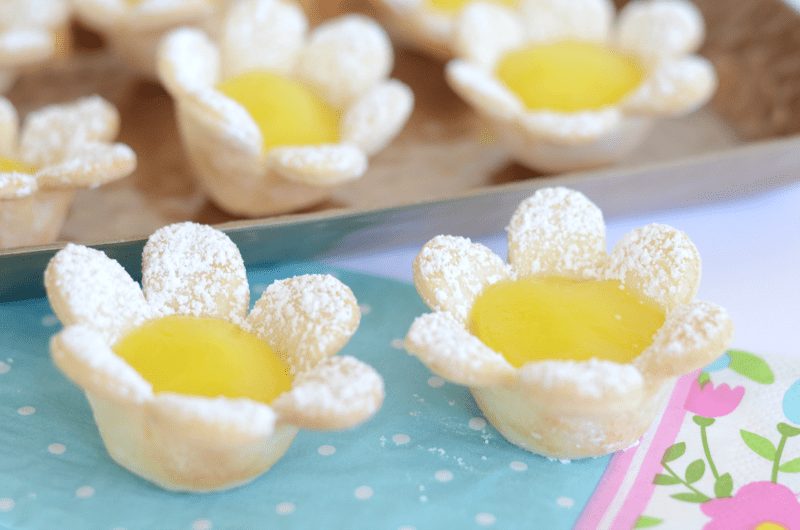 Oven Roasted Brussel Sprouts
If you planning to go veggies this Easter holiday, Oven Roasted Brussel Sprouts is a super easy treat for a sweet taste.
Serve with a juicy grilled steak or shredded hashbrown cheesy potatoes and you will crave the flavor every holiday.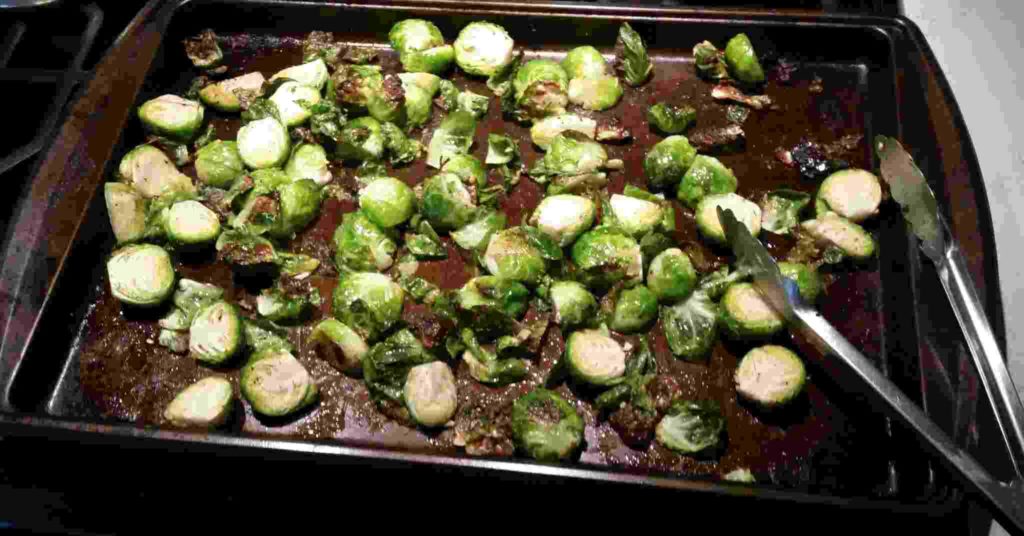 Carrot Strawberries
Snacking on chocolate bars can soon ramp up your calorie intake. Besides, you can't even have chocolate bars as a special Easter dessert.
There's a hack, a delicious Easter dessert. You melting the chocolate and spread it on some strawberries. A win-win! Fewer calories, and a super tasty dessert for an Easter party.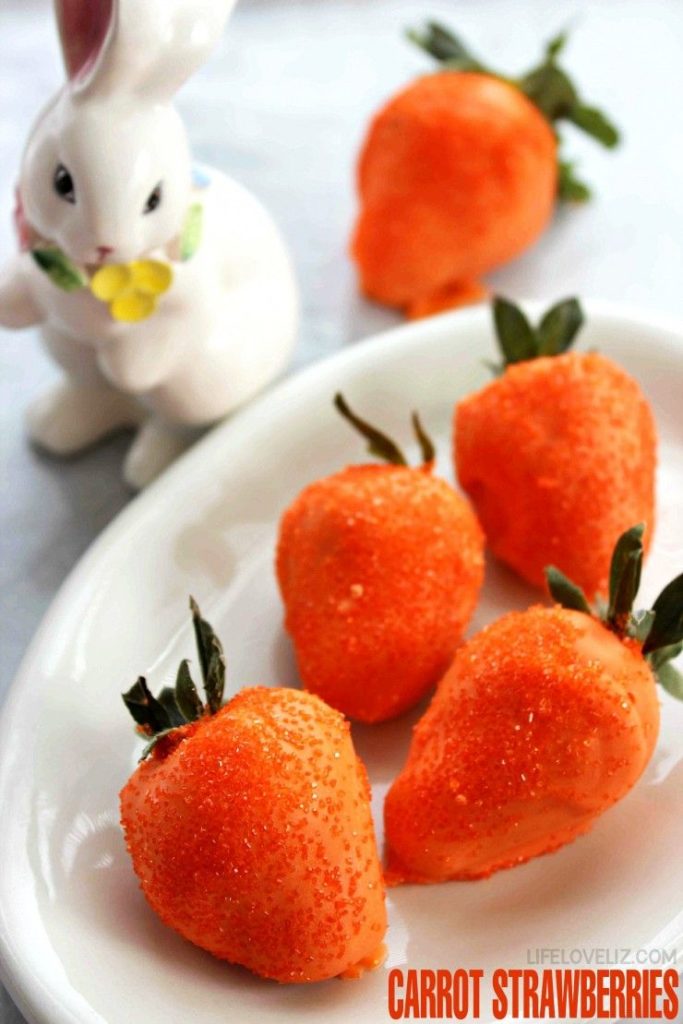 See the preparation method here.
Lemon Butterfly Cakes
If you like lemon flavor and you don't mind waiting a bit to have that tasty Easter bite, then Lemon Butterfly cakes can be your best treat.
With 1 tbsp. backing powder, 1 tbsp. lemon juice, 2 tbsp. pure vanilla extract, 1/4 c. milk and other ingredients you can treat yourself to this super sweet dessert in 2 hours.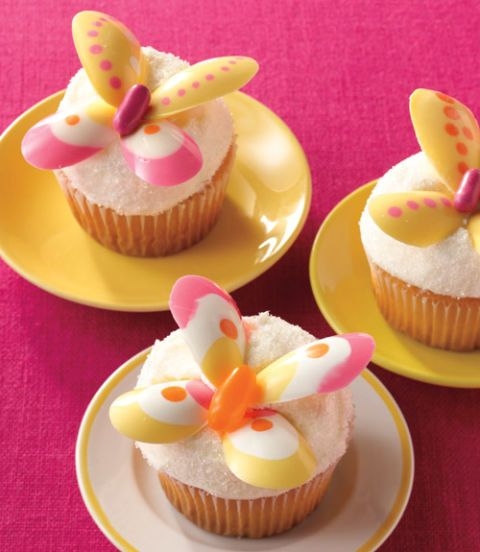 Rainbow Swirl Cupcakes
Why would you only go for a super tasty recipe when you can also treat this Easter to a burst of warm colors with Rainbow Swirl Cupcakes.
The main ingredients are 1 box vanilla cake mix and some warm coloring.